Manufacturing Facility
---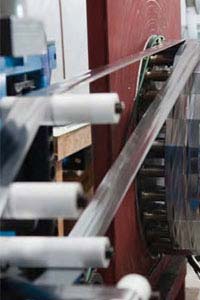 SG Eco Industries is operating inside a 2000m2 factory which includes both the manufacturing facility and the offices. The factory is illuminated by our own product, the Sky Tunnel XL2 minimizing our use of electric lighting to approx 5% of total operating hours for the year.
The primary processes performed in SG Eco Industries factory are sheet metal fabrication, plastics fabrication, manufacturing of flexible ducting, and the assembly and packaging of all of our products.
Whilst SG Eco Industries produces 5 x complete brand name skylight product kits, the company also supply various custom designed metal and plastic components to other manufacturers. These components are then incorporated into the customers own products, not necessarily used in the natural lighting industry.
The owners and management at SG Eco Industries believe that producing high quality products is the key to success. As such all products are produced in a manner which conforms to the likes of the British Board of Agrement and Australian Standards.
SG Eco Industries has the following machinery for allowing the majority of its products to be manufactured in house:
1 × XYZ Axis CNC Router
2 × Two Stroke Hydraulic Presses
2 × Flexible Duct Machines
3 × One Stroke Hydraulic Presses
4 × Inclinable Presses
1 × Sheetmetal Notcher
1 × 3000mm Press Brake
1 × 3000mm Guillotine
1 × 1600mm Press Brake
1 × 1800mm Guillotine
1 × Elbow Machine
1 × Plate Rollers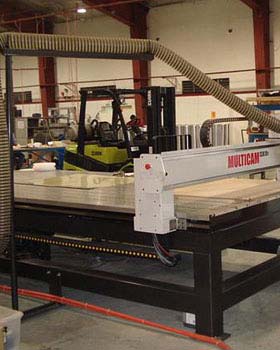 Plus the normal sheet metal factory machinery such as drills, grinders, spot welders and several custom made machines for specific products.

SG Eco Industries also owns over 60 x Injection Moulding Tools, which are ran at a facility also in the Clark Freeport Zone. As more products are developed, this number of tools continues to increase.

A full time Quality Control and Systems Officer, as well as a dedicated Warehouse Officer and a Production Officer ensures all products are manufactured to the standards set out in the companies QC manuals.

When looking at the company history on the next few pages, you will notice that SG Eco Industries essentially has over 20 years manufacturing experience and is well equipped to tackle new developments and opportunities.