Direct Skylights
---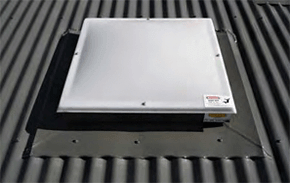 Direct Skylights have added value, refreshed and brightened homes around Australia since 1988.
Our customers enjoy Free Natural Lighting year after year, hassle free! Direct Skylight's success has been achieved with a combination of quality and value for money.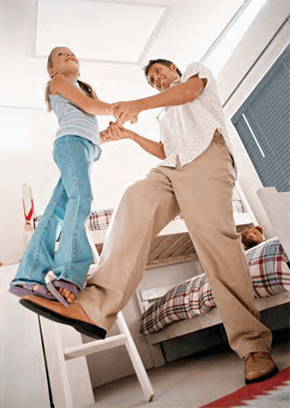 The dome is vacuum formed from UV stabilised acrylic, the roof top frames are made from 0.55mm Bluescope Steel, custom made flexi-tube squared to size, a white powdercoated aluminium ceiling frame and a clear prismatic diffuser all form a kit suitable for most applications. Available to suit almost any roof type, and with a large number of square or rectangular sizes.