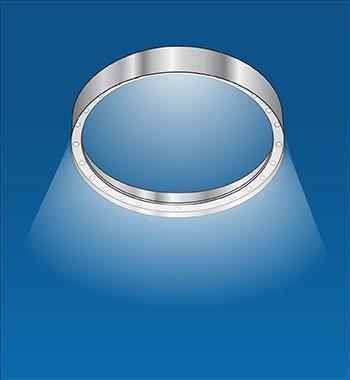 The LED Light System for the Sky Tunnel XL2 is placed inside the tubing, just above the diffusers. It runs on 12V DC electricity and can be controlled by the MARCS remote system.
A different LED Light has been designed for each diameter of the Sky Tunnel TM to eliminate shadows during daylight hours and still give adequate luminance during nighttime.
This high quality product is manufactured and distributed by SG Eco Industries, Inc.
Other Skylight Accessories

Electric LED Light

Power Upgrade Kit
- Exhaust Fan

Conversion Box