Worldwide Tubular Skylight and Solar Roof Ventilation Distributors
---
If there is no distributor in your region please contact SG Eco Industries
Lot 114, Industrial Estate 5, Clark Freeport Zone C-2023 Pampanga, Philippines Phone: +63 (045) 499 1037 Fax: +63 (045) 499 1443 Email: george @ eco . Ph or Complete our application form
SG Eco Industries is an international distributor of Tubular Skylights and Wind Powered Fans with 22 years of experience.
We are still accepting applications for distributors in some international markets. Not all applications are accepted, but if you are a green industry leader in your region, please allow up to 48 hours to answer your question.

Philippines

NCR (Metro Manila) - Trader
Absolute Gain Applications
Sales Office/Warehouse Address: #80 Hazelton St.,
Vista Verde Country Homes, Cainta, 1900, Rizal.
Phone: +63 (02) 8255 3383 / 8710 5284 / 8710 5285
Mobile: Smart +63 (0)998 542 6042 / Globe +63 (0)917 427 9727
Email:
[email protected]
/
[email protected]
/
[email protected]

Central Luzon - Merchant
Valcon Companies
Sky Tunnel and Green-Vent Products Only
Pampanga, Philippines
Mobile: +63 (0)917 848 6825 / +63 (0)922 871 5029
Email:
[email protected]

Iloilo - Comerciante
Unlisteel
Contact person: Restia Mae de Vicente
Contact no.:
09173050288
09086774342
0333272895
Address: Brgy. Napnud, Leganes, Iloilo

Cagayan de Oror - Merchant
Urban Lifestyle Blinds and Shades
International Distributors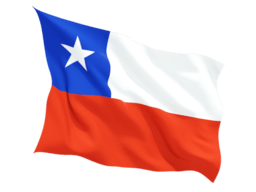 Chile
Norglas
Santa Elena 1781, Santiago, Chile.
Contact: Mr. Fernando Navarrete
Tels. (56-2) 25896070 and 25896000
Fax. (56-2) 25550528
E-mail: [email protected]
Web: www.norglas.cl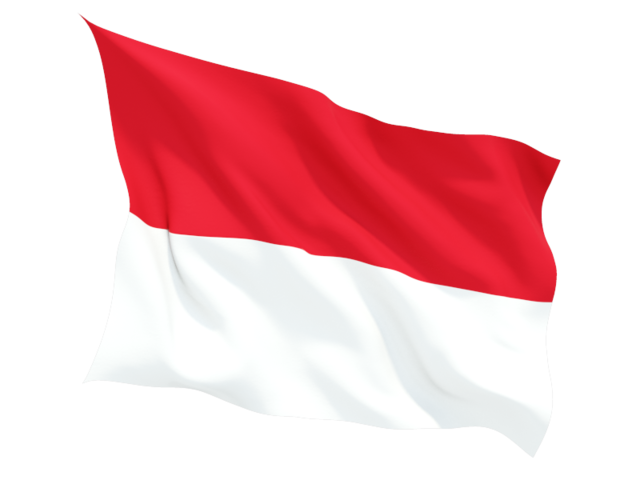 Indonesia
PT. Cellcius Indoperkasa
Jakarta Office:
Ruko Daan Mogot Baru KJE 40-41
Jl. Tampak Siring, Kalideres, Jakarta Barat 11840
Tels. +62-21-29406204
Fax. +62-21-29406202
Mobile: +62-81-1915246
Surabaya Office:
Ruko Rungkut Megah Raya M 37-38
Jl. Raya Kalirungkut 1-3
Surabaya 60293
Tels. +62-31-8796121
Fax. +62-31-8710829
Mobile: +62-81-1997070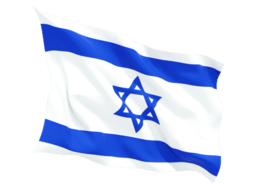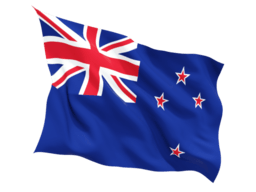 New Zealand
Suntrenz Skylights

Thailand
Leaf Power
20 Soi Rama Nine 43 (Soi7 Seri4) Suanluang
Bangkok 10250 Thailand
Phone:

02-300-5671-3


Mobile:

+66-81-836-9328


Contact Person: Kangkij Petchsakulrat
Email:

[email protected]


Web: www.leafpower.co.th



United Arab Emirates and Qatar
Green Energy Solutions
(Sky Only Products Tunnel)
Shed 4, Obaid Ghanim Al
Mutawie Warehouses 18 Street Community 364
Al Ghose 1 Dubai, United Arab Emirates
Phone: +971 (04) 338 2455
Fax: +971 (04) 338 3979
Email: [email protected]
Web: www.greenenergysolutions And

Vietnam
Tan Bao Sai Gon Corporation
162 Road 3, Trung Son, Binh Hung Ward,
Binh Chanh Dist, HCMC,
Vietnam
Tel: (84-8) 5431 4242
Fax: (84-8) 3868 2359
Email Mr. Le Sy Nhat; [email protected]
Web: www.tanbaocorp.vn